We are searching like minds.
Looking for an innovative, cool place to work in? The IMPALS is the place for you!
Our team welcomes bright, ambitious, fun loving and workaholic individuals with a creative touch. We don't want them to think only out of the box, we want them to create their own boxes. If you think yourself to be joyous and skillful, then see us soon.
We look forward to talent like you, Get Impalsified!
Please drop your resume on the sonalisa@theimpals.com
"Our culture, our people!"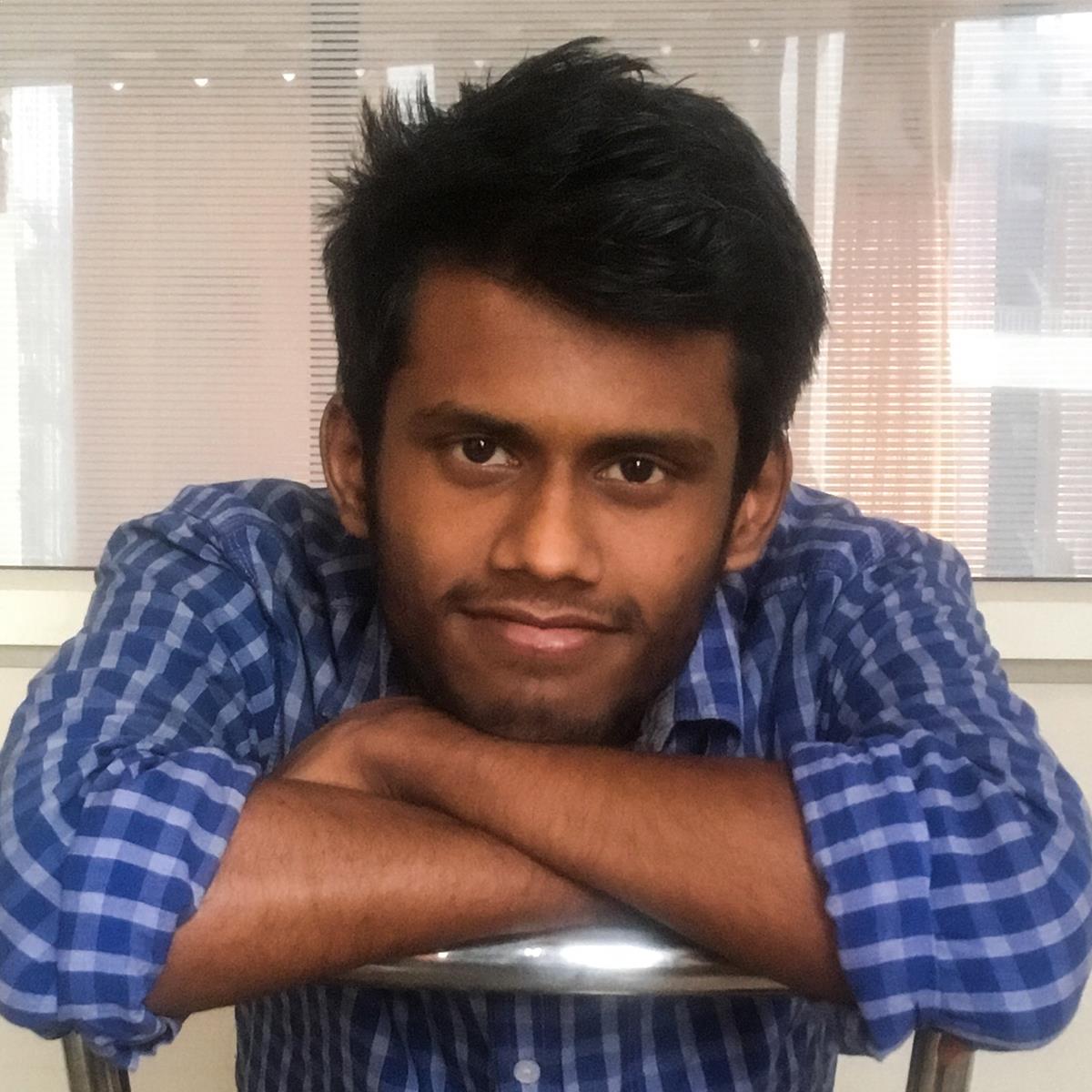 " I joined Impals as an intern and being a fresher I was on the stage of learning.Working here as a Graphic Designer I got a great kick start for my career.The confidence and skills I got from here is huge.Glad to be a part of it."
Akarsh Raj

Graphics Designer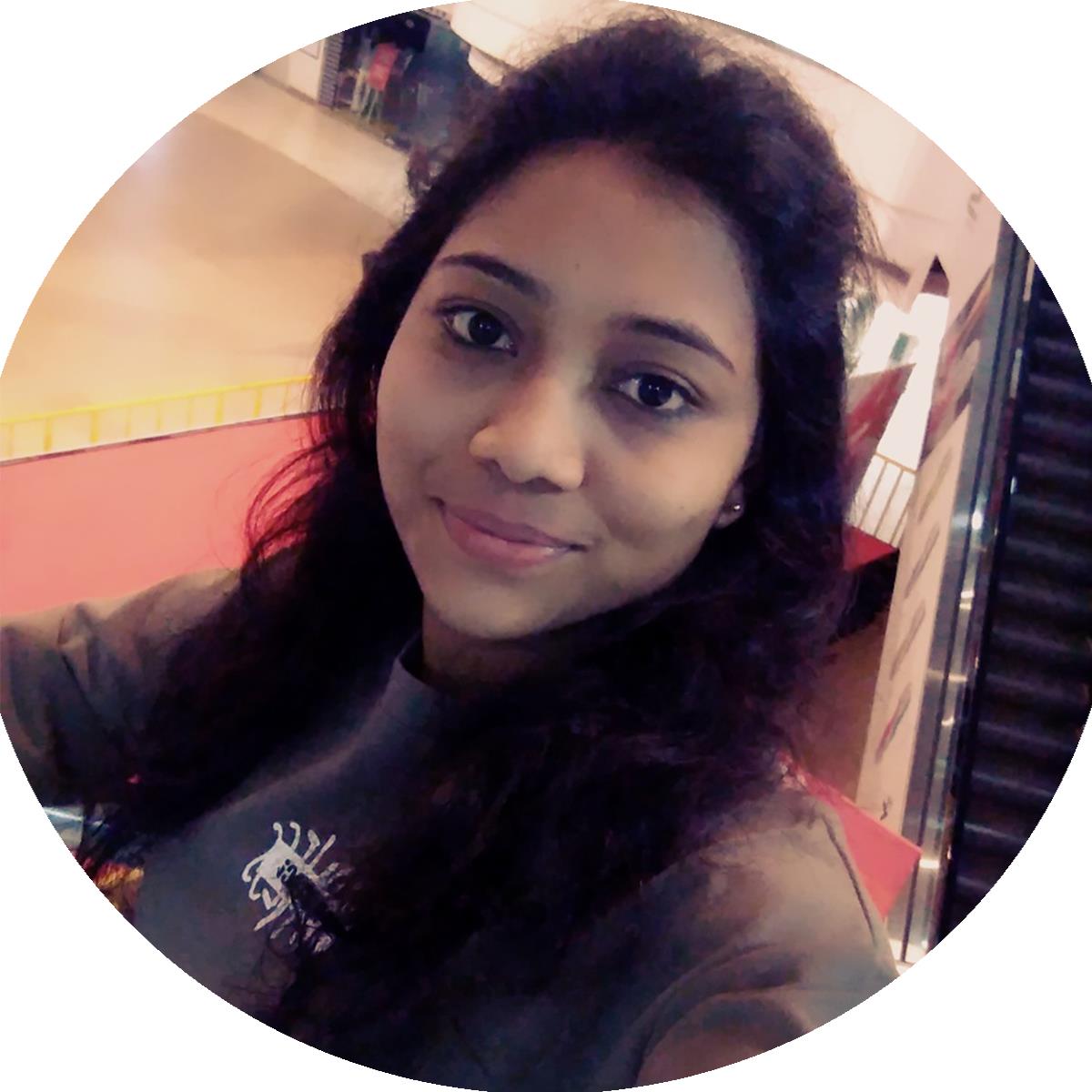 " Working at The IMPALS has been an amazing experience. The people here are optimistic and the environment is always positive. Working here as a Client Servicing Executive is a challenging job but also it carries a fun part with it. This place has boosted my confidence and is helping me grow every day. The flexible environment for work and learning opportunities and team playing are an integral part of the organization."
Neha Selokar

Executive Client Servicing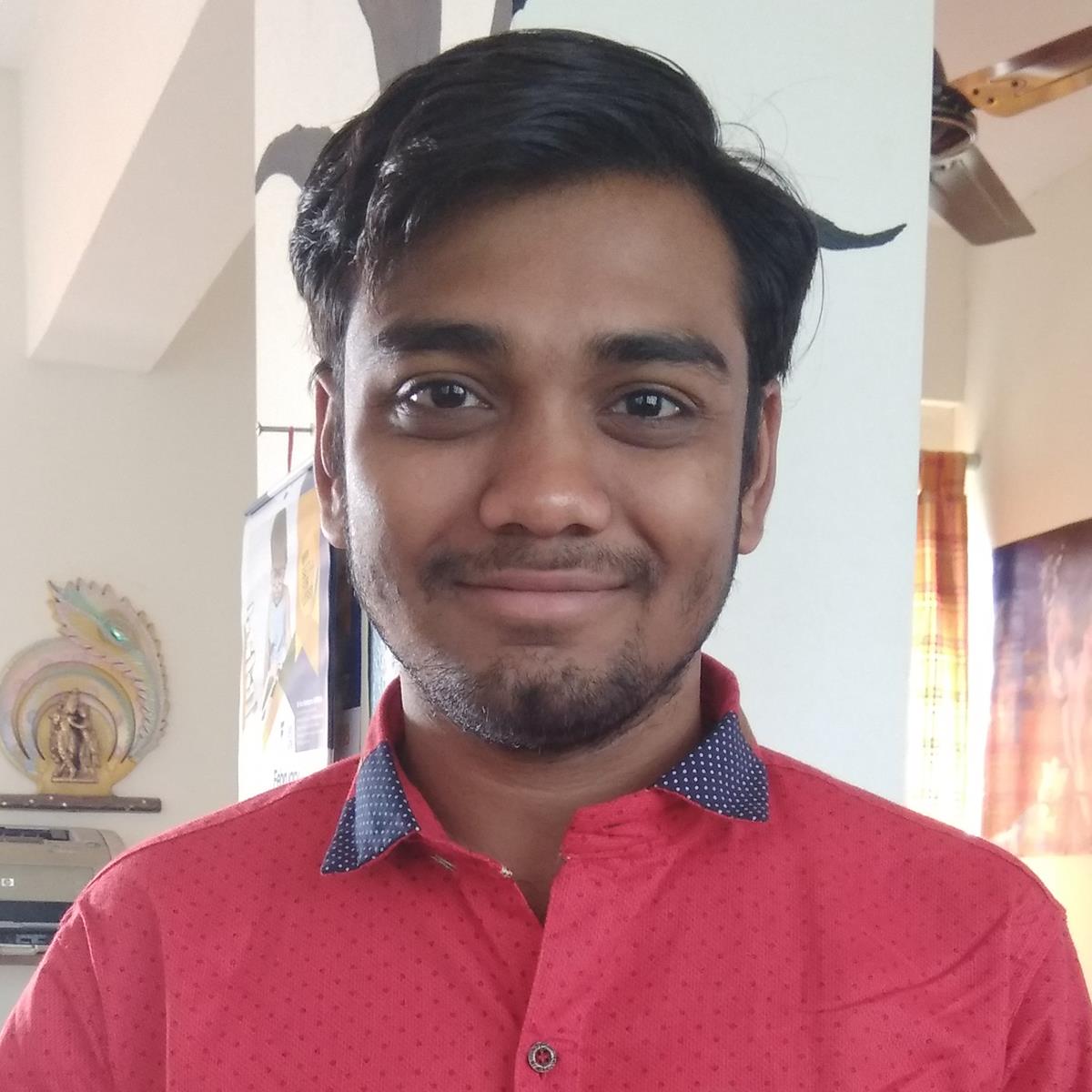 " I have been working here since 6 months and within this short span of time I have seen a tremendous change in my learning and growth.the amount of opportunities you get here cannot be matched."
Kartik Vasoya

Web Visualizer